Services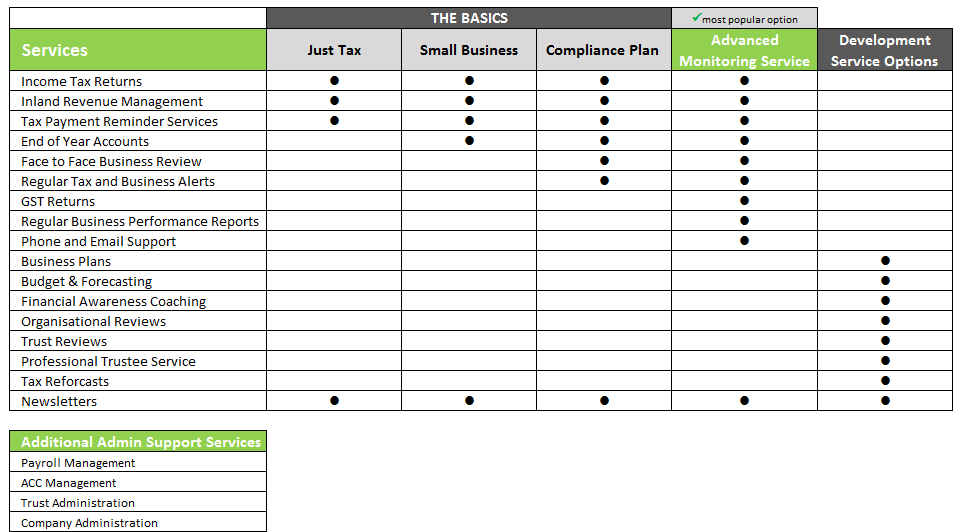 Business Development
The business management cycle sets out a process that every business can and should follow.
The cycle is linked and every activity is impacted on the next.
Success is about planning to achieve goals which can be measured and monitored. We can then calculate our results and evaluate our performance and measure our achievement towards our business plan.
The Business Plan is the first step on a long and rewarding path to sucess. Call us now on 09 439 8385 to discuss your path to an exciting new focus.
Business Management cycle