Welcome to My Accountants
My Accountants is committed to providing a comprehensive range of practical accounting services for today's economic environment and we have over 70 years combined experience in New Zealand to help you realise your goals.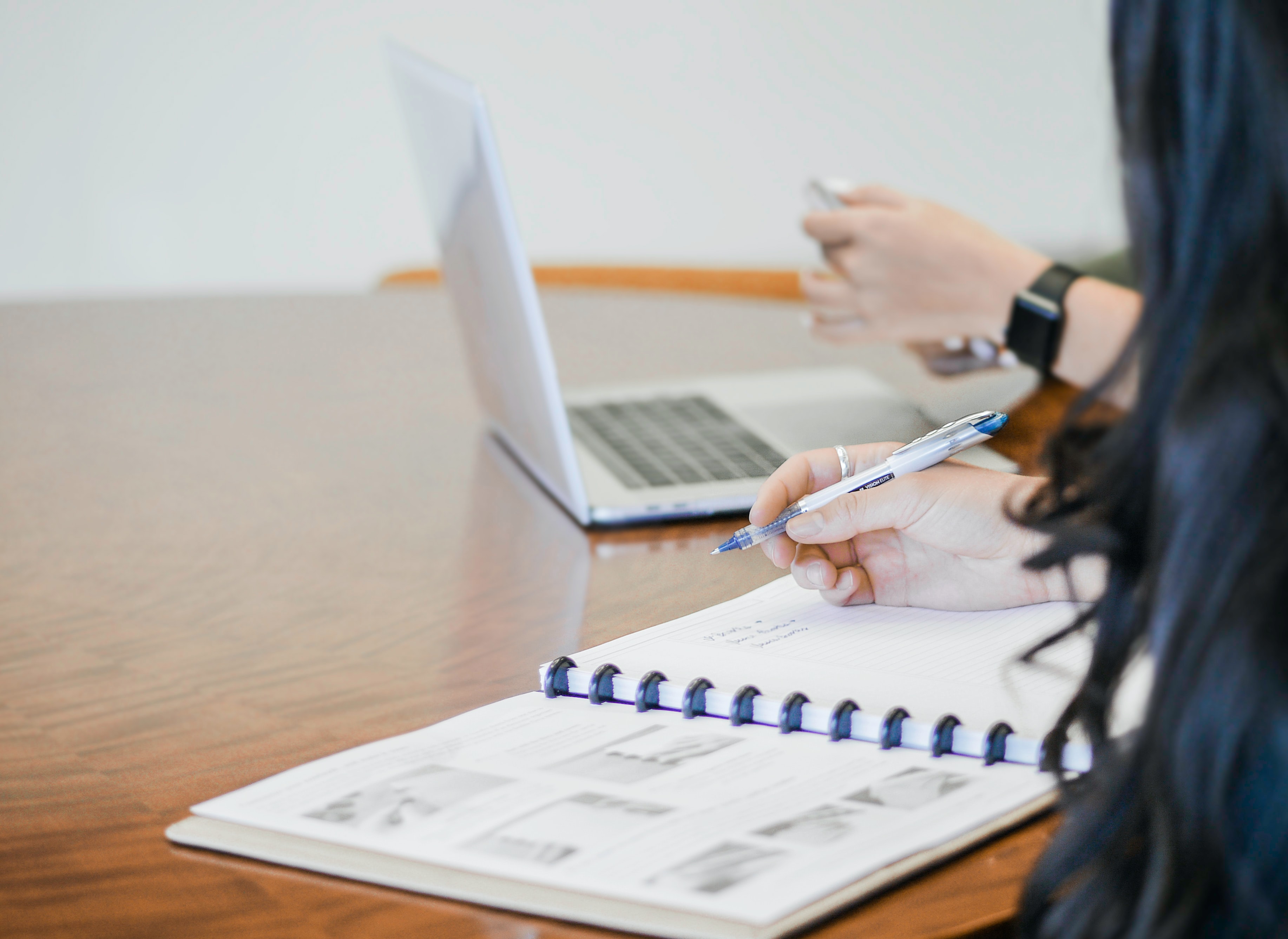 My Accountants offers a diverse suite of services to meet the ever-changing needs of individuals and businesses. My Accountants is dedicated to making a difference for our clients by providing advice that's tailored to who you are and where you want to go.
Whatever your needs are, we can help find the solutions, so contact us today.