Firm Profile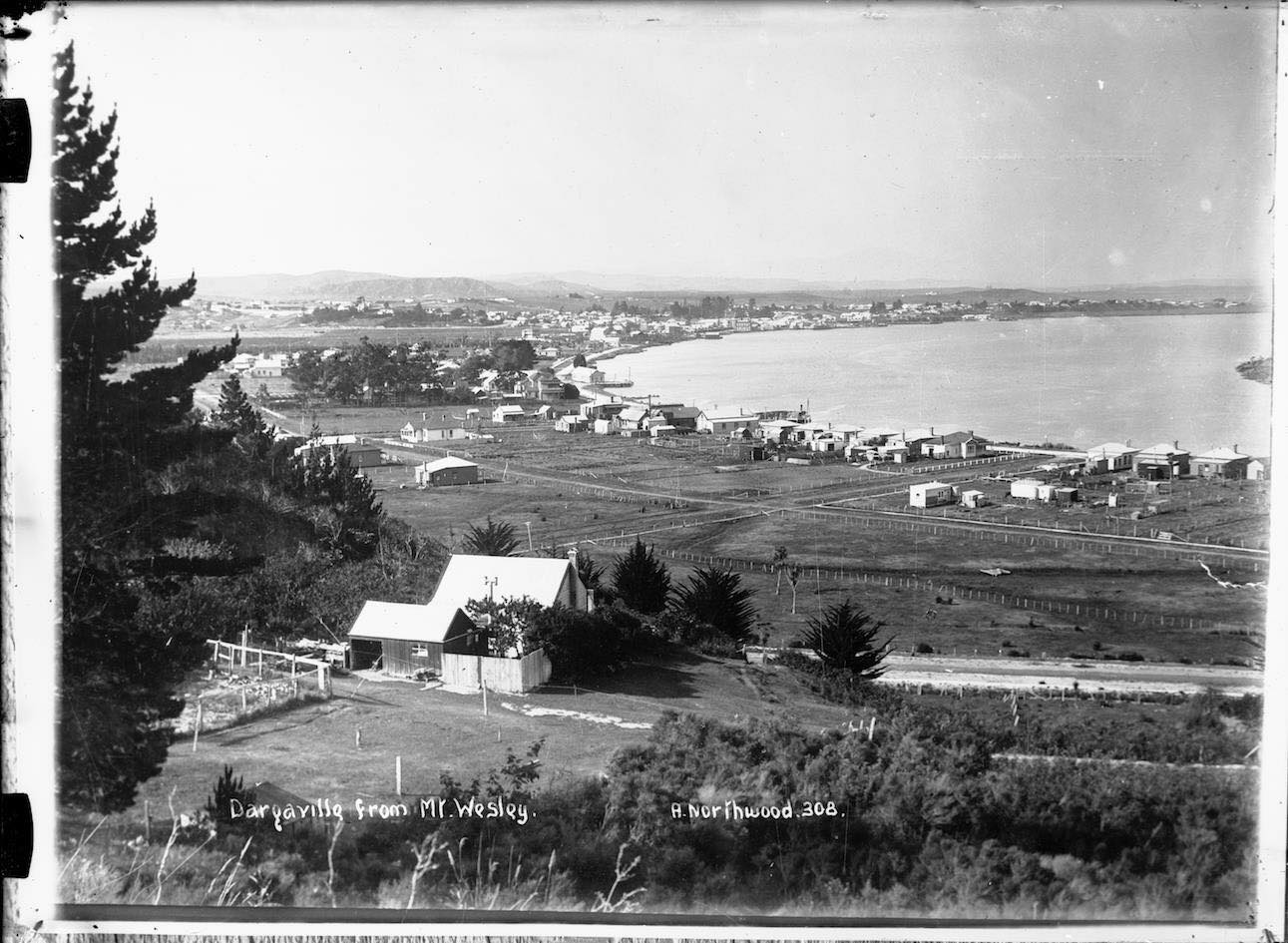 Steeped in history, this firm has been working away since the 1940's and is under the sole directorship of Joanna Ewenson.
The firms names so far...
Callaghan & Morse
Morse, Wells & Co
Blackmore, Wells & Fort
Blackmore & Fort
Beverage, Alderson & Trappitt
Trappitt & Morris
Trappitt & Associates Ltd
Trappitt & Ewenson Ltd
To today My Accountants (2010) Ltd
With such a long history our clients are more like family which enables us to have great understanding of your business, its uniqueness and desires.
Our team is committed to providing exceptional services to suit your requirements.